Skip to Content
Patient Registration
You may preregister with our office by filling out our secure online Patient Registration Form. After you have completed the form, please make sure to press the Complete and Send button at the bottom to automatically send us your information. The security and privacy of your personal data is one of our primary concerns and we have taken every precaution to protect it.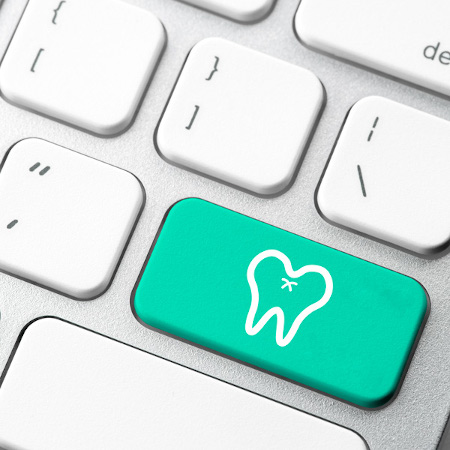 What to Bring to Your First Dental Appointment
New patient registration forms (if it was not sent directly via our website)
Doctor's referral form (optional)
Most current x-rays (if available)
Dental insurance card
Please feel free to contact our office if you have any questions or requests prior to your appointment.
New Patient Consultation
Please call our administrative specialists at (301) 493-9500. They will be happy to schedule your appointment or answer any questions about your administrative needs. (office hours – click here)
Office Payment Policy
Dental & TMJ Specialists of Greater DC is a fee for service dental practice.  In order to provide the highest quality of care, payment is due on or before the day of service, unless other arrangements have been made prior to treatment.  We accept the following forms of payment: Cash, Check, MasterCard, Discover Card, Visa or Care Credit.
Dental Insurance
Dental & TMJ Specialists of Greater DC is recognized as an Out-of-Network provider by your dental insurance company. Once the treatment is completed, patients can request a claim form they can send directly to their prospective insurance carrier. As fee for service providers, it is the patient's responsibility to communicate directly with their insurance carrier for any reimbursements.
Additionally, our dental practice has 'opted-out' as Medicare or Medicaid providers therefore, we are unable to submit claims.
Cancellation Policy
If patients need to cancel a scheduled appointment, please contact our office at least 24 hours in advance to avoid a broken appointment fee. We will gladly reschedule your appointment at a more convenient time.
Providing You State-Of-The-Art
Dental & TMJ Treatment