Skip to Content
Patients With Ectodermal Dysplasias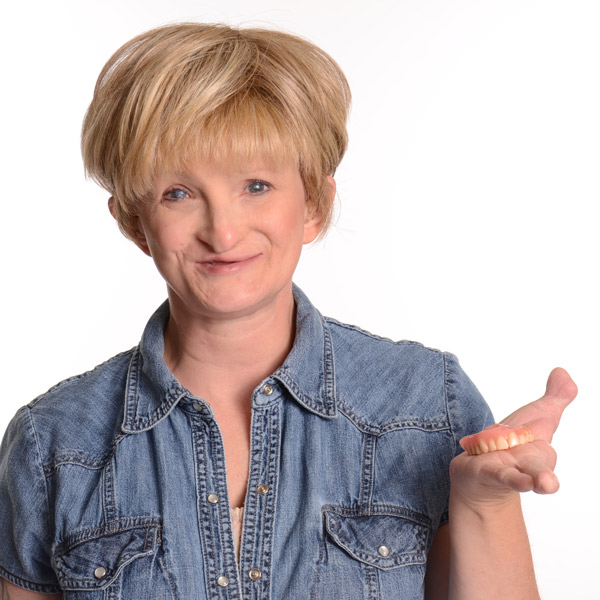 Ectodermal dysplasias are a group of over 150 inherited genetic disorders that impair the development of the organs of the skin, hair, nails, sweat glands and teeth. When a person has at least two types of abnormal ectodermal features—for example, malformed teeth and extremely sparse hair—the individual is commonly identified as being affected by ectodermal dysplasia.
The ectodermal dysplasias are caused by changes or misspellings in our genes. In medical terms, these are often called "mutations". Many genetic changes are unique to a family. However, even in families and individuals who have the exact same mutation, there can be variability in how the condition affects each family member.
Oral characteristics may include missing primary and/or adult teeth; malformed teeth; abnormal and/or unpredictable tooth eruption; an abnormal tooth-loss sequence; widely spaced teeth; cavity prone teeth; undeveloped boney ridges in the gum area as well as abnormal tooth growth patterns.
Photo Courtesy of the National Foundation for Ectodermal Dysplasias
Important Note to Parents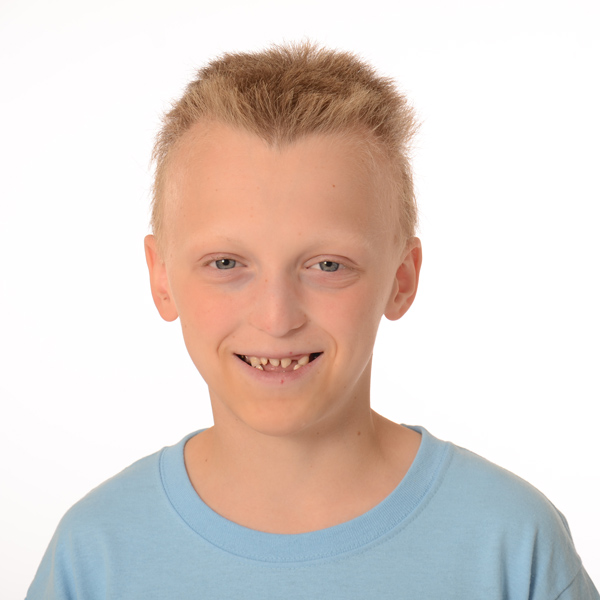 The young, adolescent ectodermal dysplasias dental patient often requires several stages of treatment due to the growing and changing child; the unusual growth patterns and/or missing boney ridges in the gum area and dental structures. This treatment is best handled by a team of trained experts who specialize in determining the proper sequence for dental patients with ectodermal dysplasias.
Dental & TMJ Specialists of Greater DC consists of a team of dental experts that have extensive hours of training and experience treating patients from adolescents to adulthood with ectodermal dysplasia in the oral cavity. As a full scope dental practice and in affiliation with the National Foundation of Ectodermal Dysplasias (NFED), our patients are appreciative that all specialty fields of dentistry are encompassed into one office.
Leading our team of ectodermal dysplasia dental experts is Dr. Carl Driscoll, a board certified Maxillofacial Prosthodontist, with over thirty-years of experience treating patients with Ectodermal Dysplasia in the oral cavity.
For more information about the Dental & TMJ Specialists of Greater DC or to schedule a consultation, please contact our Executive Director, Jillian Grinfeld at 301-493–9500.
Photo Courtesy of the National Foundation for Ectodermal Dysplasias
Providing You State-Of-The-Art
Dental & TMJ Treatment